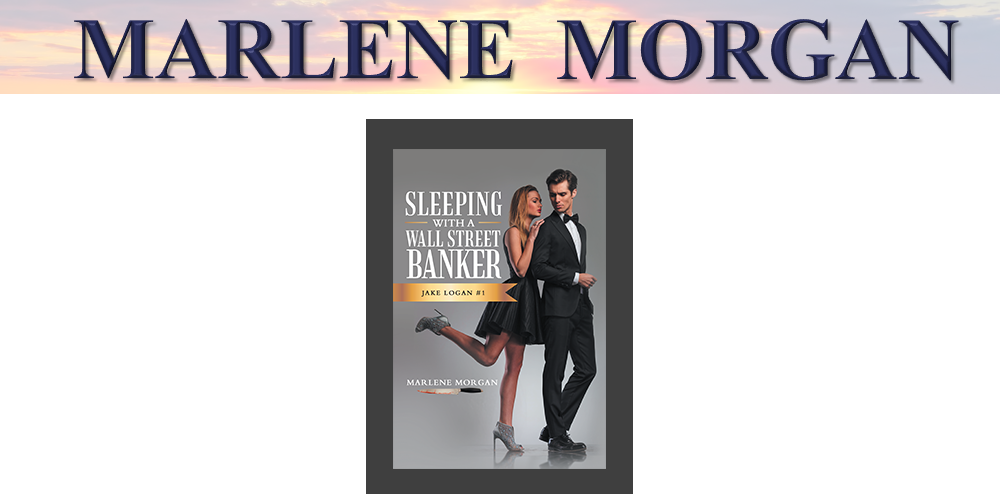 In Sleeping With A Wall Street Banker: Jake Logan #1, Lawyer Alice Francis leaves her life in London for a new start with Wall Street banker Jake Logan in New York. She learns quickly that Jake is a man consumed by his need to control. He loves but does so on his own terms. When Jake's ex-girlfriend, Jessica, finds out about Jake's relationship with Alice, Alice's life takes a dark turn.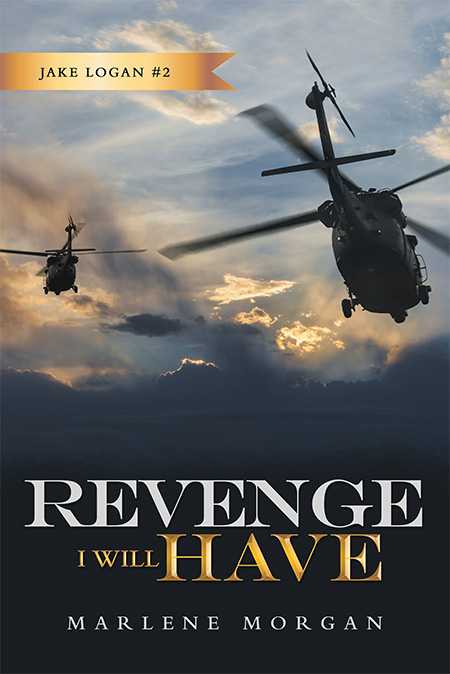 Revenge I Will Have: Jake Logan # 2
Mired in grief over the recent murder of his girlfriend, Alice, at the hands of his psychotic ex-lover, Jessica, former Navy SEAL turned Wall Street banker Jake Logan is suddenly called back into action. While his team's primary target is internationally known terrorist financier Asyd Omar Batdadi, a.k.a. "the Bat," the mission soon becomes personal for Jake when he learns that Jessica—a dangerous woman with dissociative identity disorder—is wrapped up in the plot. In fact, Jake's connection to Jessica is the very reason he has been reactivated as a SEAL.
Contact Me
For any questions, comments or concerns, feel free to enter your name and contact information. Any input or feedback is greatly appreciated!